One product for all skin concerns
Skin problems are unique. Our gentle formula has a skin neutral pH and can be applied anywhere on the face or body.
7 Benefits in 1
Purify, cleanse, soothe, balance, protect, recover and calm skin in one revolutionary product formulated for daily use.
High Purity Hypochlorous
Clinisoothe+ protects skin from pollutants and impurities, prevents breakouts and promotes rapid recovery from redness and irritation.
Every person, every skin type
A vegan-friendly formula that is gentle enough for even the most sensitive skin.
Advanced hypochlorous technology that's safe for you, and your skin. 7 benefits in 1 revolutionary product.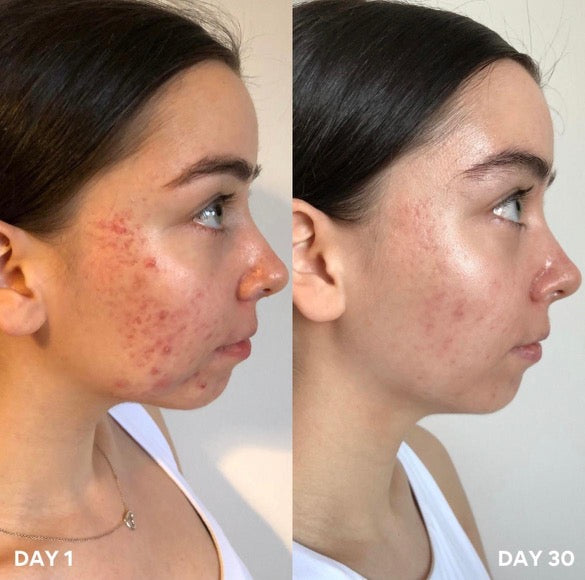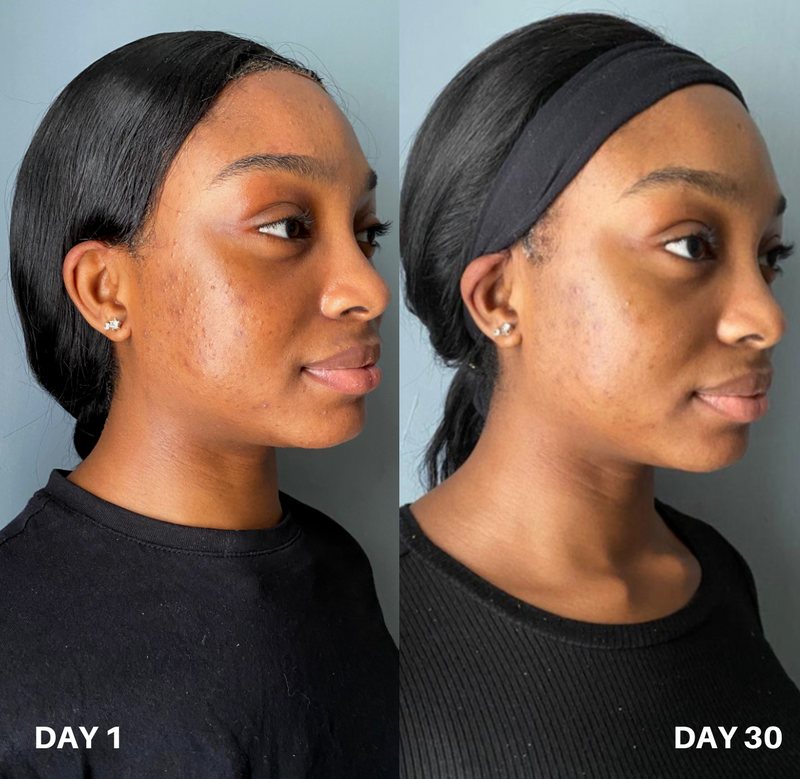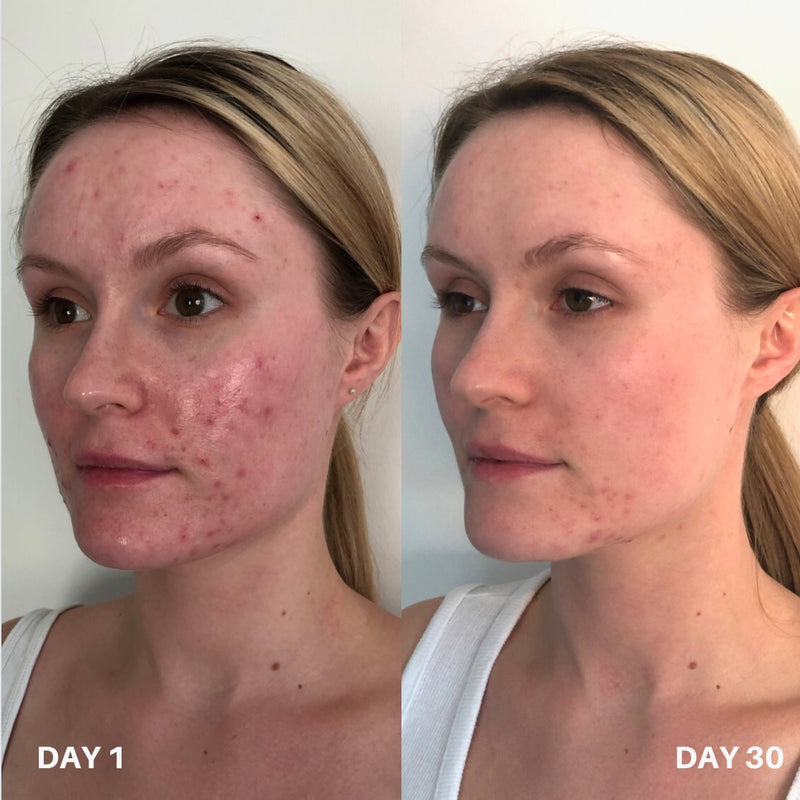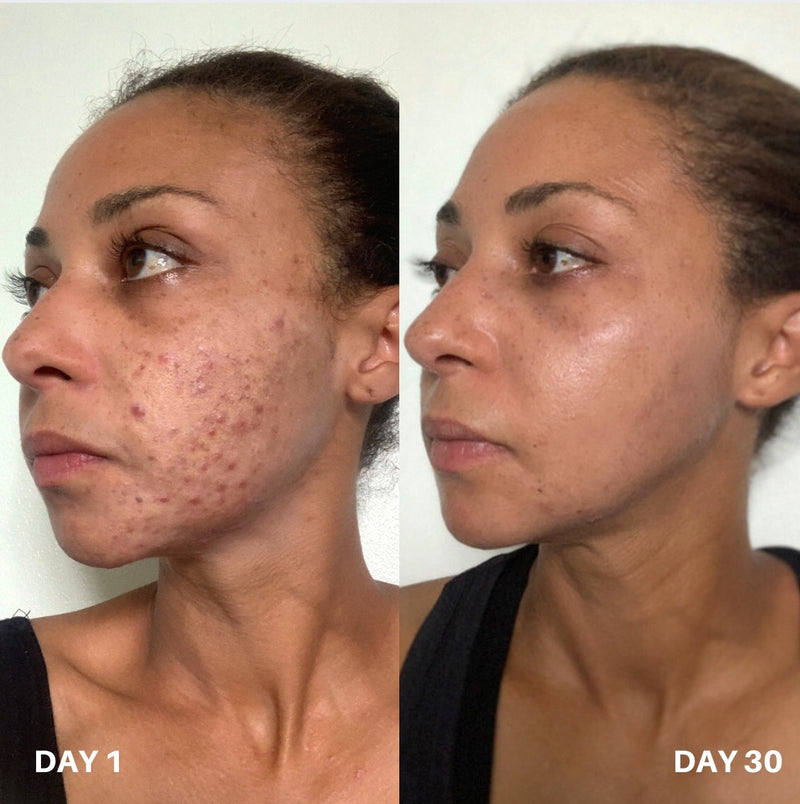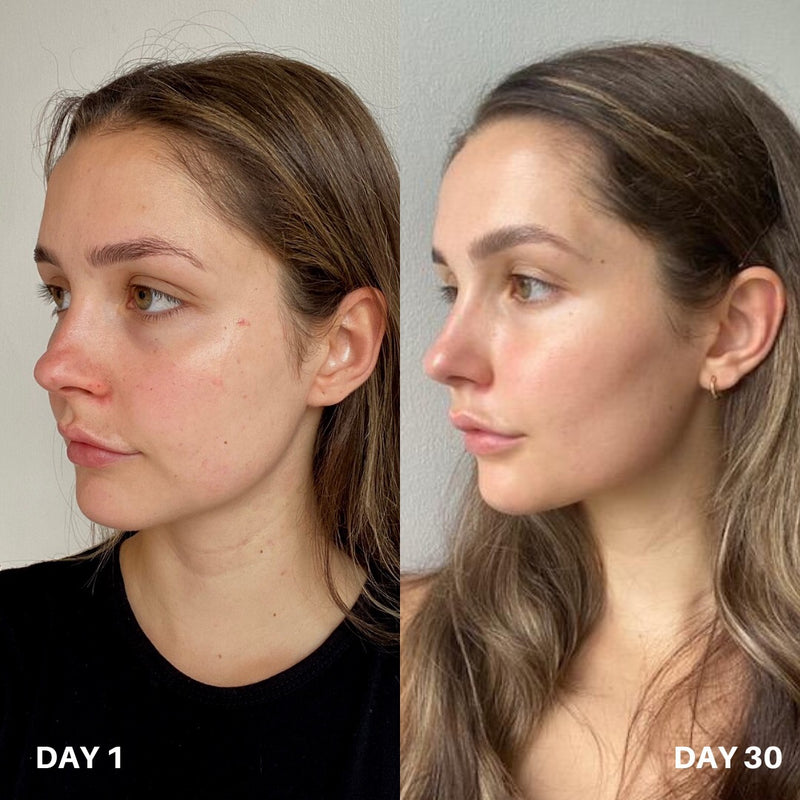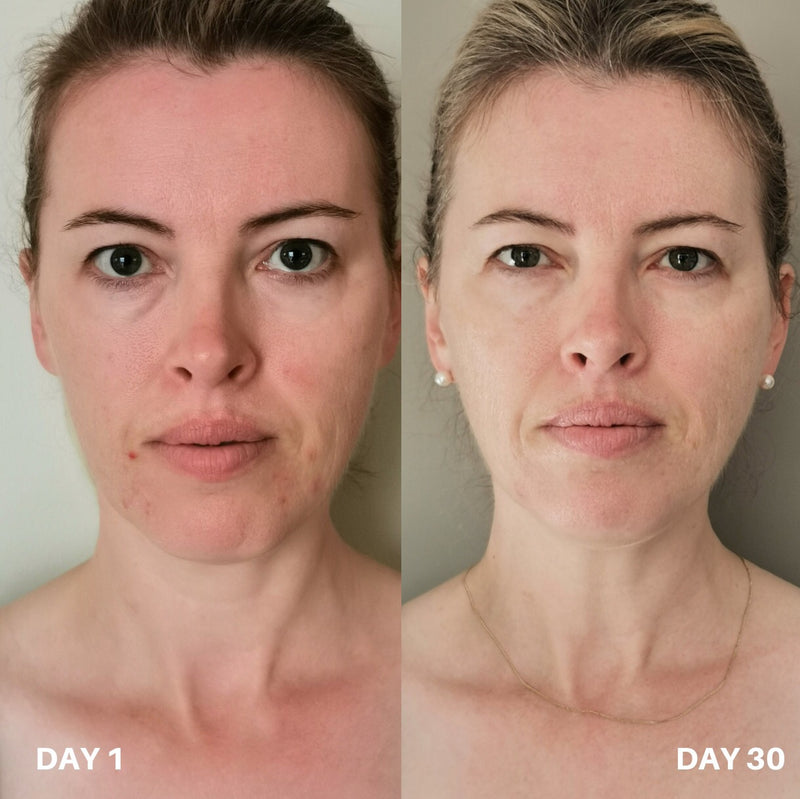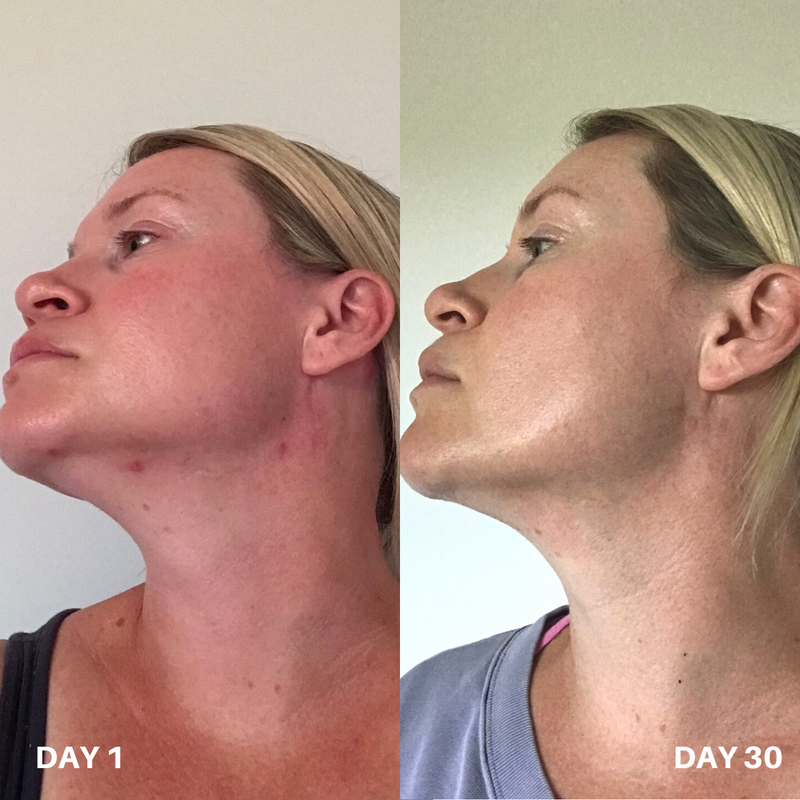 Purifying antimicrobial protection for your skin
We've formulated a powerful hypochlorous solution to protect your skin from harsh environmental factors like pollution and bacteria.
Expert Advice
Expert advice from our founders and leading industry experts on all things skin.
Dermatitis can appear in three forms, including atopic Dermatitis, seborrheic Dermatitis and contact Dermatitis. It is a widespread skin irritation...
Read more
We had the pleasure of chatting to Celebrity Makeup Artist and Beauty Editor at Schön! Magazine, Emma White Turle all about the perfect skin prep f...
Read more